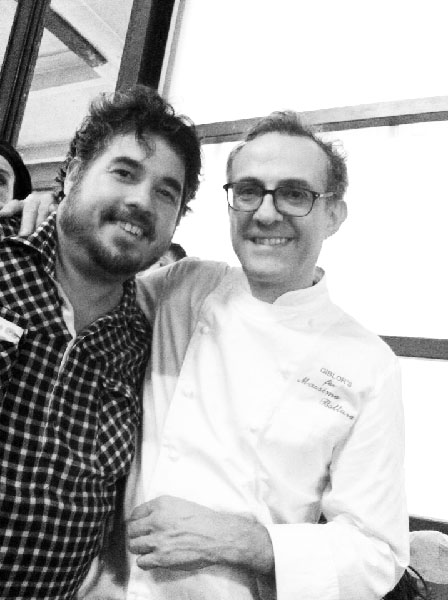 Chef Michel & Friends
This is the section of the Chef Michel's Friends: a space where people who share the same objective meet, share and complementing each other, acting together to achieve it.
Anyone who wants to participate in community building to "eat ethics" is welcome. Feel free to share your ideas, your experiences, your decisions and projects to help the community develop.
THANK YOU FRIENDS and WELCOME !