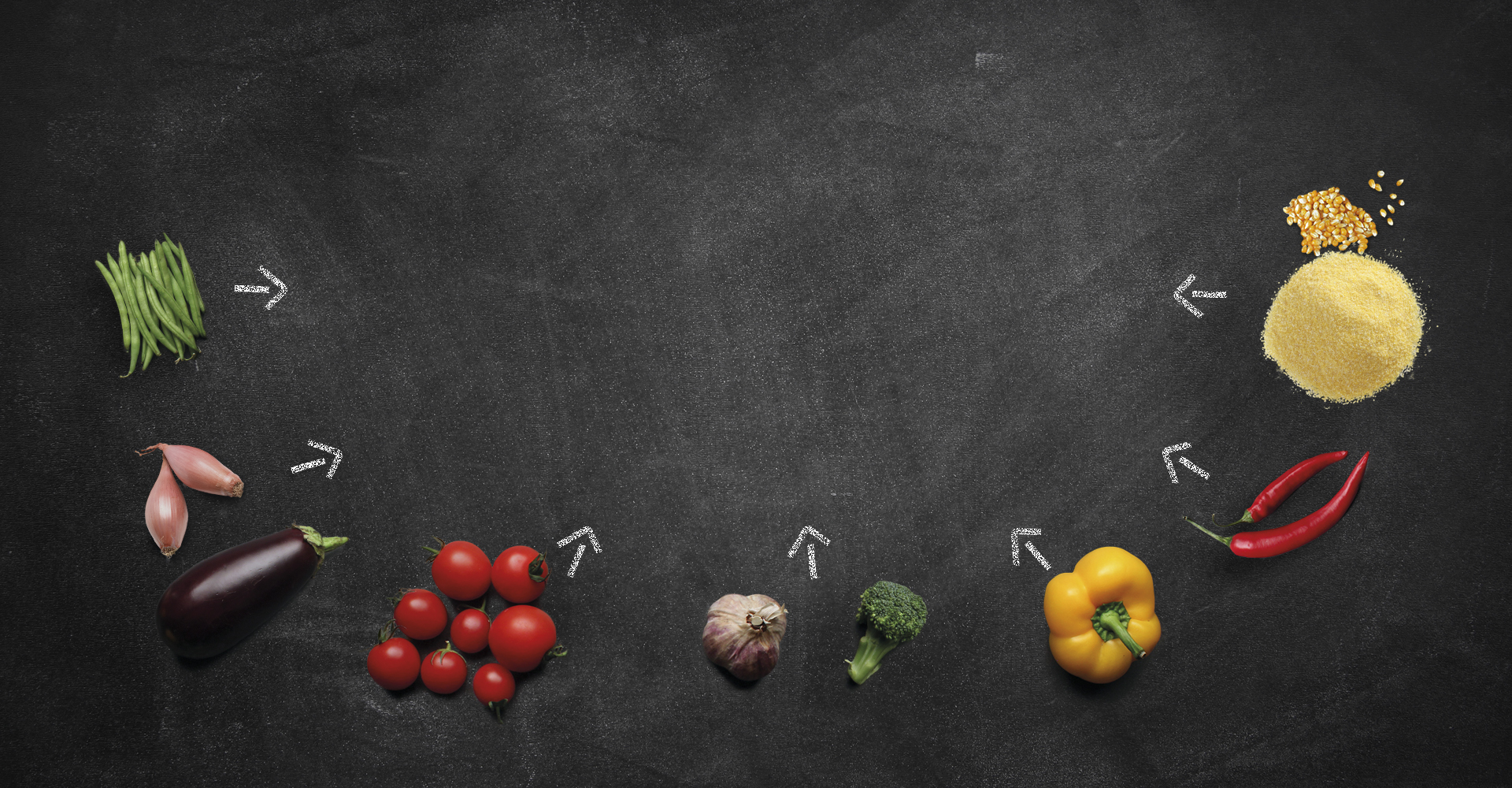 Eat with awareness
support life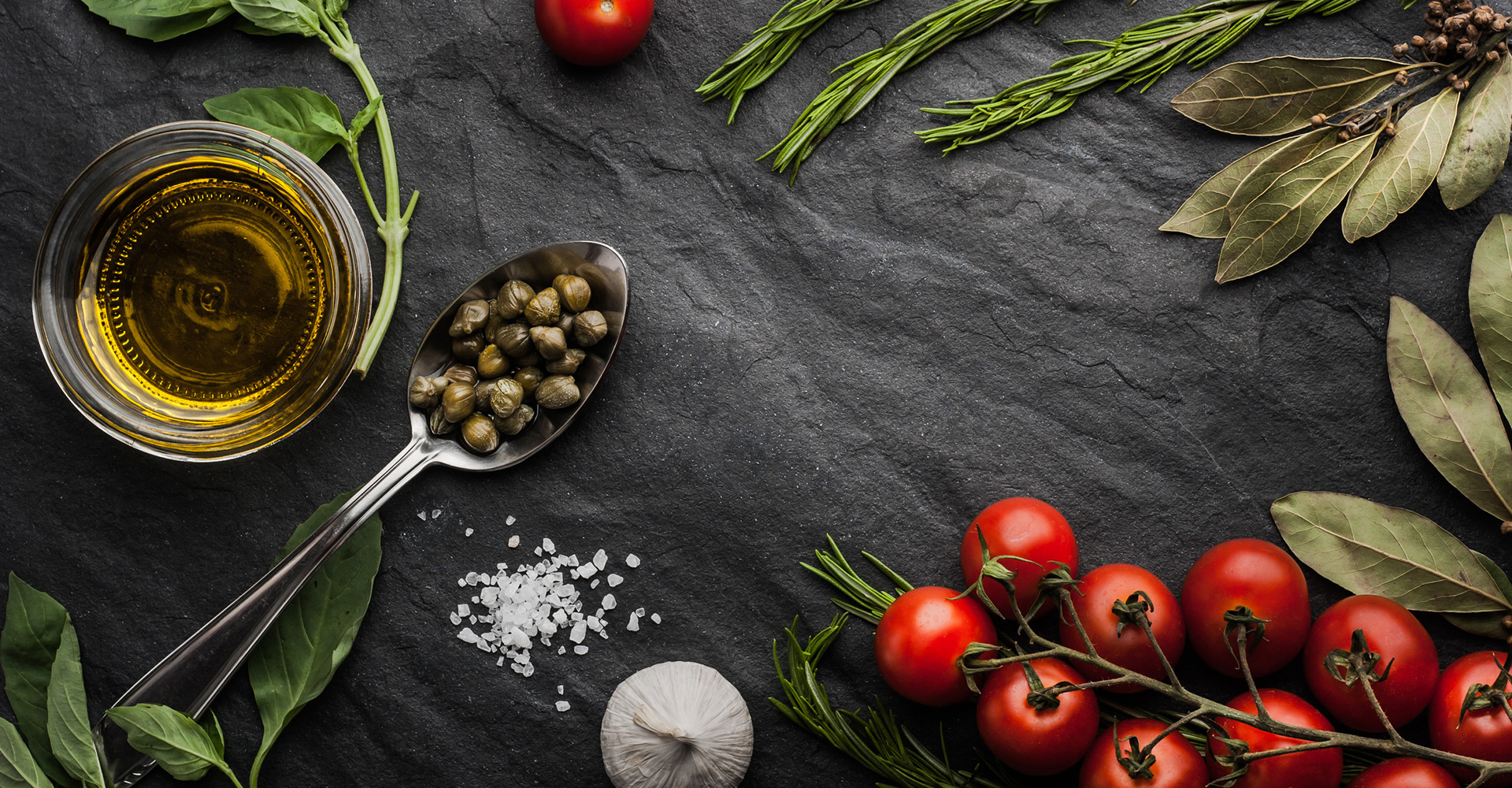 Ethical
eating !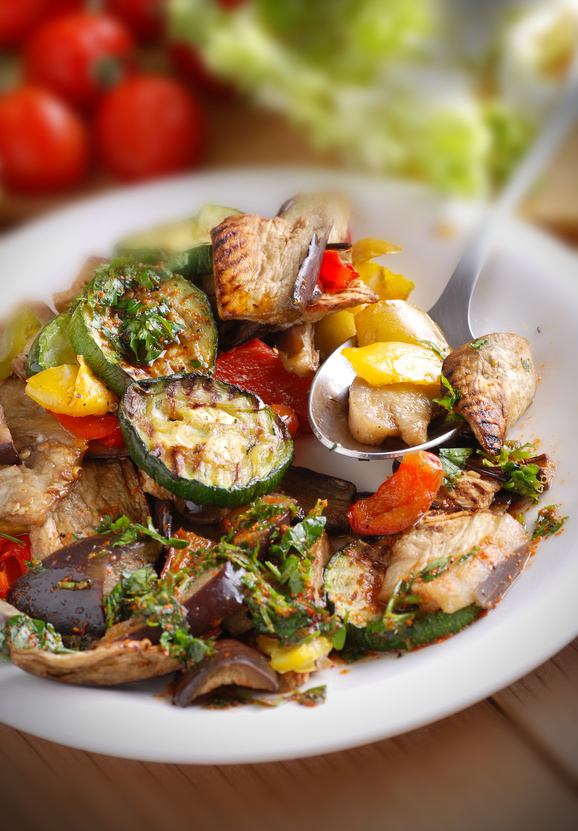 Welcome to an incredible gourmet and ethical adventure.
Sustainable development is not necessarily synonymous with restriction.
My sincere desire is to allow you to discover and to share the simple pleasures of the table, by focusing on a new ethical way of eating, where becoming aware starts with selecting the produce, and choosing the producers, and continues until the food is on the plate.
My ambition is to bring a new vision by developing a humanistic conception of food.
This humanistic vision of food encourages us to respect the environment, and to take time and care in choosing our produce and our producers in order to share the pleasures of the table with our family and friends.
In this approach, the idea is not to be driven by fear of the negative effects of food on our health, but rather to eat for pleasure while also promoting respect for our planet.
It is by everybody moving in this ethical direction that we can participate in a positive global change.